Need to Schedule an Appointment?
LNB Beauty is a one stop shop for all of your hair care needs! Not only do we provide high quality extensions at affordable prices, but we also provide exceptional salon service, always keeping healthy hair care as our top priority. We take pride in making sure we meet all of your hair care needs, provide information to educate you on what's best for the health of your natural hair, as well as making sure you leave feeling confident and beautiful! Reserve your appointment today! Call or text us (704) 493-6350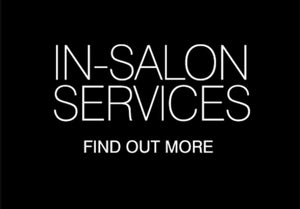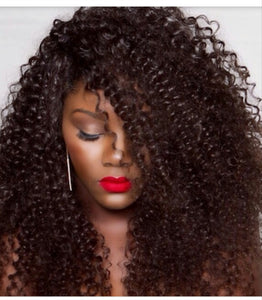 Custom Units
Customize your look. LNB Beauty provides handmade custom units to ensure a perfect fit just for you. Customizing your look not only gives you the perfect fit, it also gives you versatility. You can choose to go for a more conservative and subtle look, to full out glam!
Our store
LNB Beauty Salon Boutique
(located inside of Indulgence Salon)
1530 Overland Park Ln.
Charlotte, NC 28262
Monday- Appointments Only
Tues- Fri, 10am - 7pm
Saturday, 8am - 5pm
Sunday- Closed